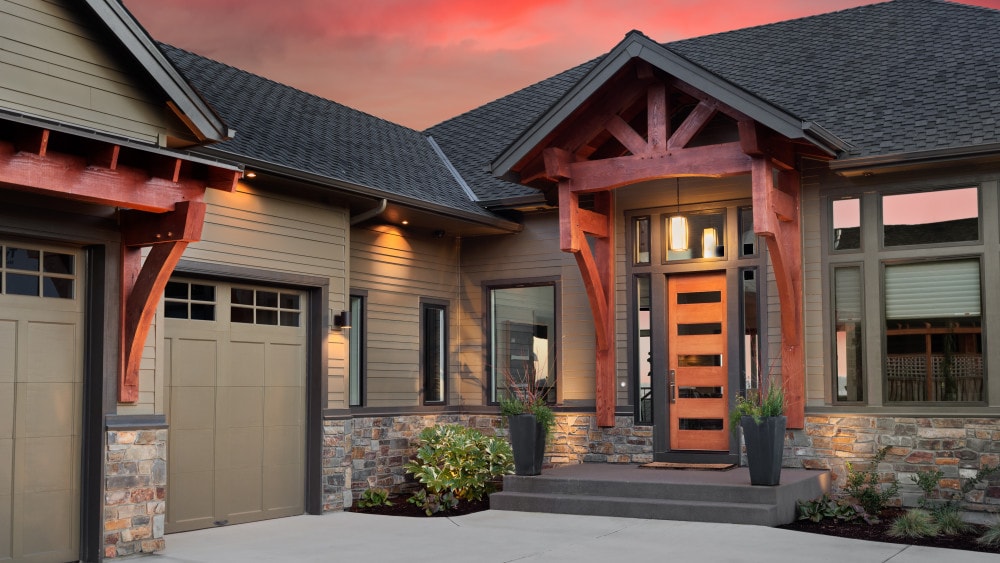 Residential
Make sure your home stays as comfortable as possible all year round. Let Wilson's Heating & Air take care of all your home's needs.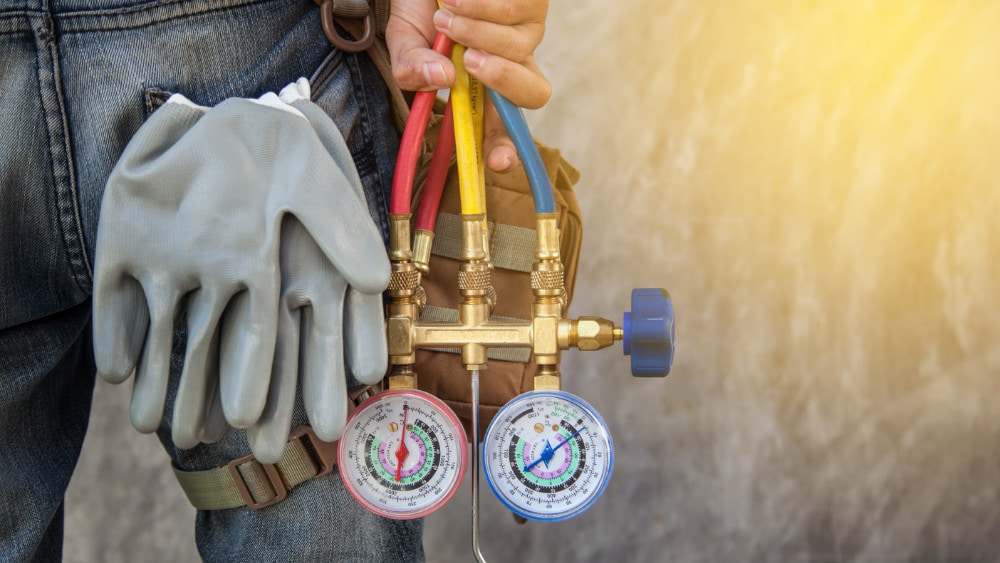 Maintenance
Regular HVAC maintenance not only increases the reliability and efficiency of your equipment, it also extends it's lifetime. Protect your investment with a maintenance agreement.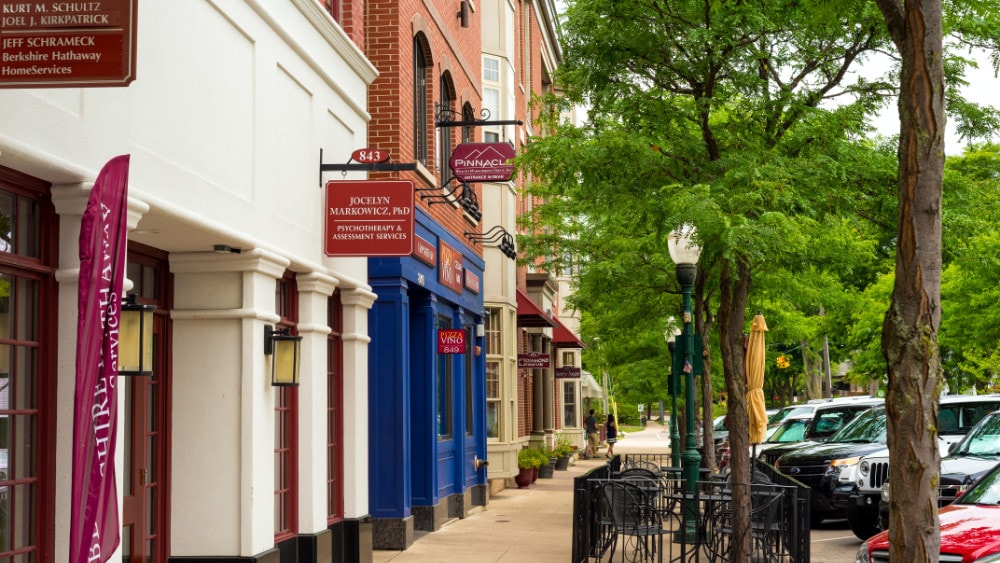 Commercial
Whether it's a small business or large corporate office, Wilson's Heating & Air has you covered for all your HVAC needs.
Customer Testimonials
We love hearing from our customers! If you've had us work on your HVAC system we would love to hear from you too.
Ductless Mini-Split Installation in Bastrop, TX 78602
"Today we had Wilson's Heating and Air come and install a ductless mini-split in our garage. Nicole kept me informed through out the process and I am happy to state that Stephen and Barry were very professional. They both took the time to educate me on the system and they were very clean. They did not leave any mess behind. Most importantly they were honest people and the service was at a very reasonable price. Again, we appreciate their honesty, workmanship and service. I will recommend them to anyone that is looking for heating and air services."
– Jimmy T.
Recommend Wilson's Heating And Air For Anyone
Very simple, I called and they had a person on site in about 3 hours. Problem was fixed within an hour, but a second call was placed a few hours later as it was not cooling. It was found that my drain had plugged on the discharge and had shut the compressor off after the unit was fixed. The drain was cleared and the second call was a no charge. During the repair it was determined that the evaporator coils in the AC unit were plugged and should be cleaned. I made arrangements to have that done a different day and since we were home on Memorial Day, the repair was done then in early morning. Very satisfied customer. Cost was realistic. Service was excellent. Recommend Wilson's Heating and Air for anyone.
– Steven G.
The Entire Team Went Above And Beyond Our Expectations
I obtained multiple bids for an air conditioning system and could not believe how everyone wanted your business and how some will even lure you in to a 50% interest rate. I was referred to Wilson's and I have to say that it is probably the most professional a/c service company I had to deal with in many years of repairs and maintenance. Stephen spent almost an hour on the phone with me answering my many questions. Nicole and Stephen helped to facilitate our costs in a way that we could afford to make a full system replacement happen. The installation crew were on time, efficient and knowledgeable. They registered all of our equipment to make sure we get the best protection possible. The entire team went above and beyond our expectations and we are definitely happy to have them onboard for all of our future needs and repairs. I highly recommend them. In today's times, it is hard to find people with integrity and good character.
– Bobby S.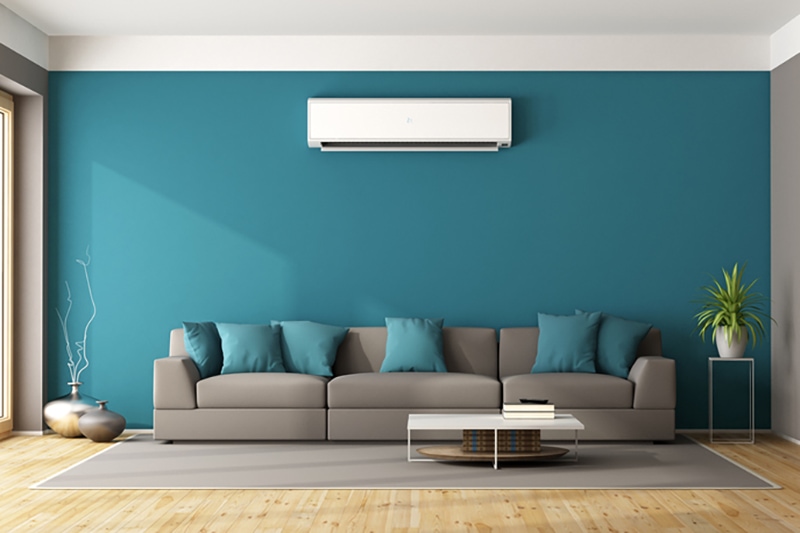 Ductless air conditioning (AC) systems can be the perfect answer for that room which is never quite cool enough or for that new addition you are building. It's a low-maintenance and affordable option to upgrading to a newer air conditioning unit when more cooling is needed inside your Bastrop home.
The ductless system works, obviously, with no ducts, unlike a traditional air conditioner that uses them to carry air to your home's vents. Instead, this system has an outdoor condenser unit located against the house or building. This makes it highly adaptable to many rooms and needs.
Versatile
This system is highly versatile, as its compact size and minimal-installation requirements offer many options for its use and location. The inside unit is typically mounted high up on a wall in the room where cooling is needed. A small hole, with approximately a three-inch diameter, is cut to the outside where the lines providing electricity, drainage, and refrigerant can come through from the outdoor unit.
Here in Texas, we also call these systems mini-splits, multi-splits, and variable refrigerant flow systems. Call Wilson's Heating & Air for a recommendation from one of our heating and cooling professionals on where a ductless air conditioner might work best in the room you think could use some cooling help.
Supplemental Heat
A heater for your home is still needed, as the ductless air conditioner only provides the air conditioning. You could still use your traditional furnace with ducts, or you could install a ductless unit that's a combination air conditioner and heater (adding a heat pump). 
This is the best option for that new addition or for a room that's never quite cool enough, no matter much you change your thermostat's set temperature. These systems are becoming more popular and are actually very cost effective. According to ENERGY STAR®, they can save you up to 30 percent on your cooling energy bills, compared to air conditioner window units.
Zone Cooling
Many homes are now adding multiple units or "zones" throughout the entire house. If you have these multiple zones in your home, you can control the temperature on a per-room basis, instead of cranking up the air conditioner for your entire home. 
With a traditional air conditioner, many times you can lose as much as 20 percent of your cool air through your ducts' via holes or leaks. The ductless air conditioner completely bypasses that issue and offers the efficiency of indoor geothermal without going geothermal.
Low Maintenance
Ductless air conditioners are low maintenance, primarily due to their lack of ductwork. While they require little maintenance, the installation definitely requires a professional. 
Our certified Wilson's Heating & Air technicians have the expertise required and would be happy to answer any installation questions you may have. Always be sure any installing company has a license before hiring them for the work. There are nuances to any installation that only a licensed contractor can know and address. 
Health Benefits
You can also talk to our heating, ventilation, and air conditioning (HVAC) professionals about the health benefits associated with installing a ductless air conditioner in your home. Since there is no ductwork in a ductless, this eliminates any health concerns about what could be growing or blowing through your home by way of your ducts. Additionally, you save money without ductwork—there are never any ducts to clean.
Call Wilson's Heating & Air for Ductless Air Conditioning Help
If you are constantly reaching for that glass of ice tea to help cool you down in one for more of your rooms here in Bastrop, TX, or if you are in the middle of planning an addition or converting your garage to a family room, definitely take a look at a ductless air conditioner. It could answer more than one need for you. Call us at 512-229-7774 or contact us online today.